What is Cologistics
This catalog of logistics solutions was born within the framework of the POPTEC Cologistics project to value and give visibility to the technological potential of the Euroregion in the field of logistics solutions for industry. It is about facilitating the search and communication with companies in the logistics sector, so that companies with needs in this area can find out, evaluate their options and contact the company of their interest on their own. All of this translates into significant time and energy savings: for consumers by offering useful and concentrated information in a single directory, and for providers when searching for clients.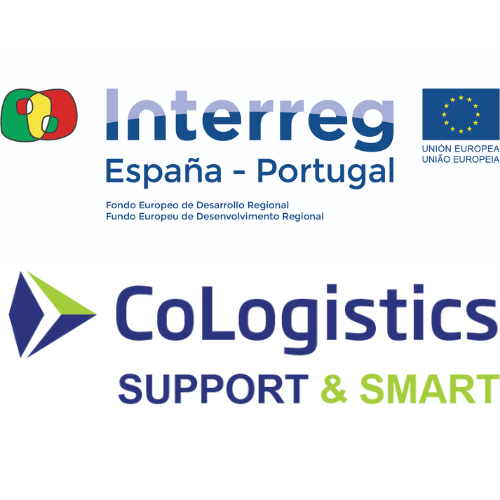 We have a goal
The objective of this catalog of logistics solutions is to benefit both the consumer and the supplier. As far as the consumer is concerned, the objective is to facilitate the search, save time and duly inform. The consumer will have a catalog of logistics solutions through which they can inform themselves on their own, evaluate the solutions, choose the ones that can solve their needs and contact companies without intermediaries.
For vendors, the goal is to give them the opportunity to showcase their solutions and gain more visibility to potential direct customers.
Process management
Automate and optimize your business processes, increasing the useful time of workers and facilitating the execution of day-to-day tasks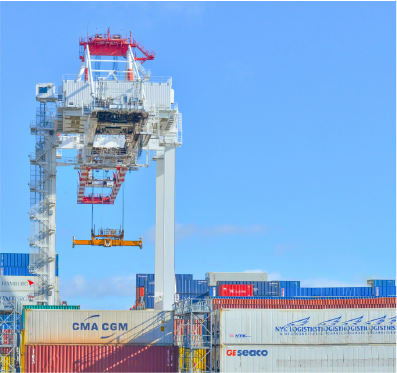 Data management
Organize, analyze and visualize your business information in a simple way to make decisions in real time in a flexible way.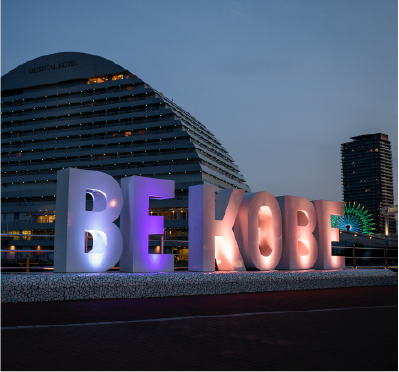 Real time-tracking
Follow up in real-time and know the traceability of your product throughout the entire process in a transparent and precise way.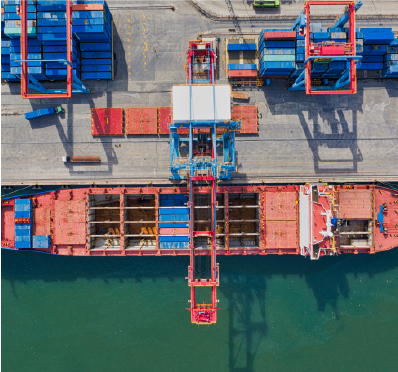 Somos CoLogistics, tu buscador de empresas y soluciones.