Kiwanda Labs
We work each project based on certain services. We apply the most suitable digital twin (DTO) NOA software to the growth needs of your company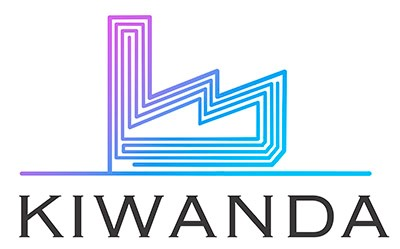 Our Services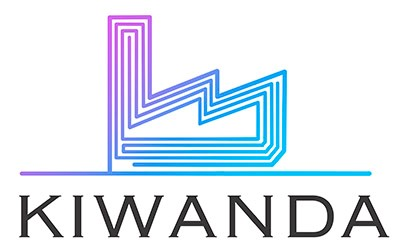 Edificio Quercus IP, Rua Letonia 2 - B1.6 Polígono Empresarial Costa Vella
Localización
POINT (-8.5124191851067 42.904481581737)
Foto de oficina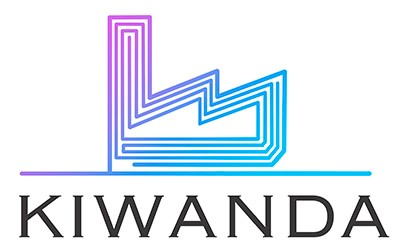 We work each project based on certain services. We apply the most suitable digital twin (DTO) NOA software to the growth needs of your company.
Other identifying data
LOGISTIC
Santiago
santi@kiwandalabs.com
606124293
KIWANDA LOGISTICS
KIWANDA ASSETS
KIWANDA RETAIL
KIWANDA FOOD
Technological Solutions
Use of RFID technology focused on business areas such as inventory management, traceability, asset management and loss control.