IOTECH
IOTECH is a Portuguese research and development (R&D) startup/company that develops technological solutions focused on people and aimed at responding to the needs of society, industry and companies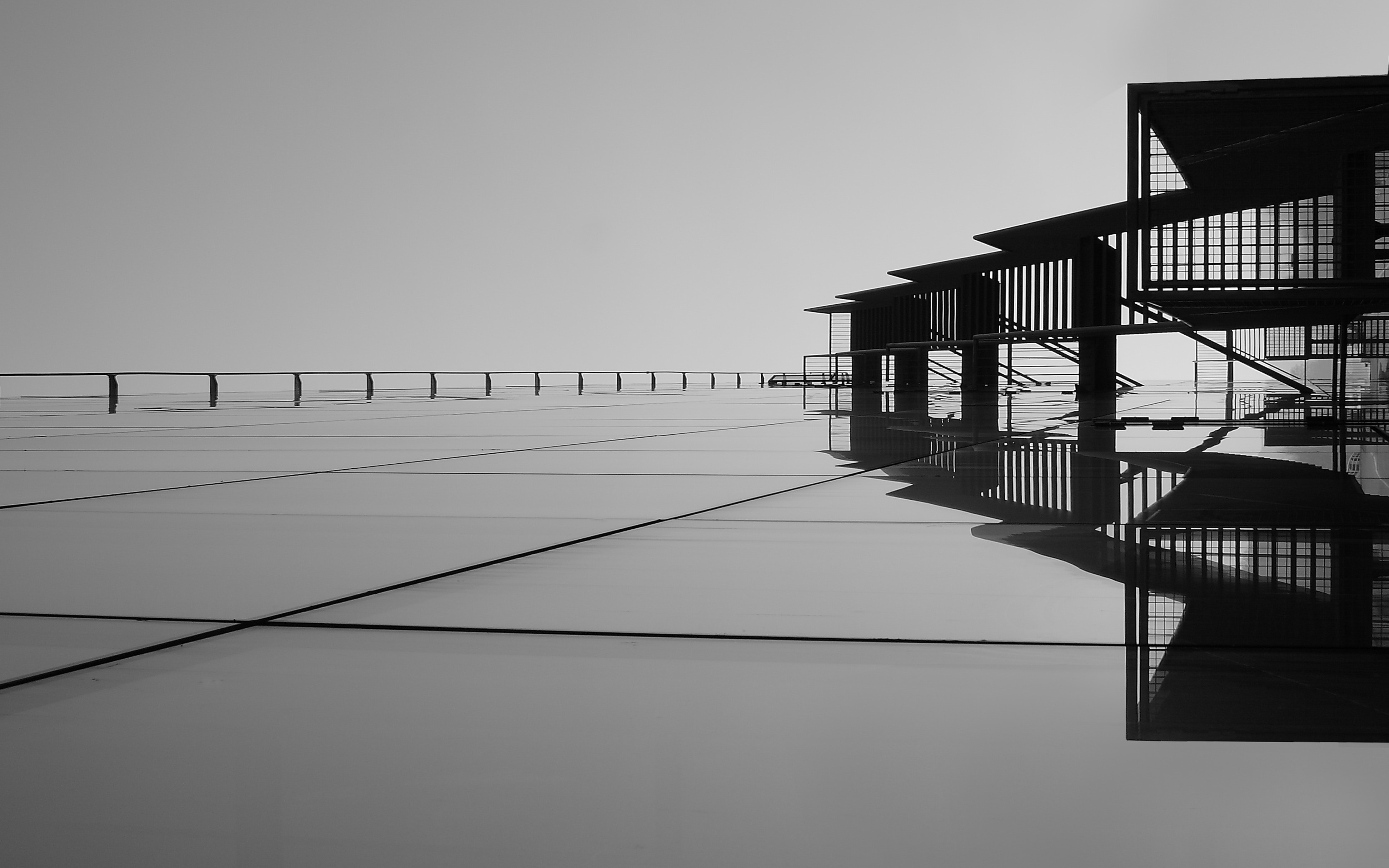 Our Services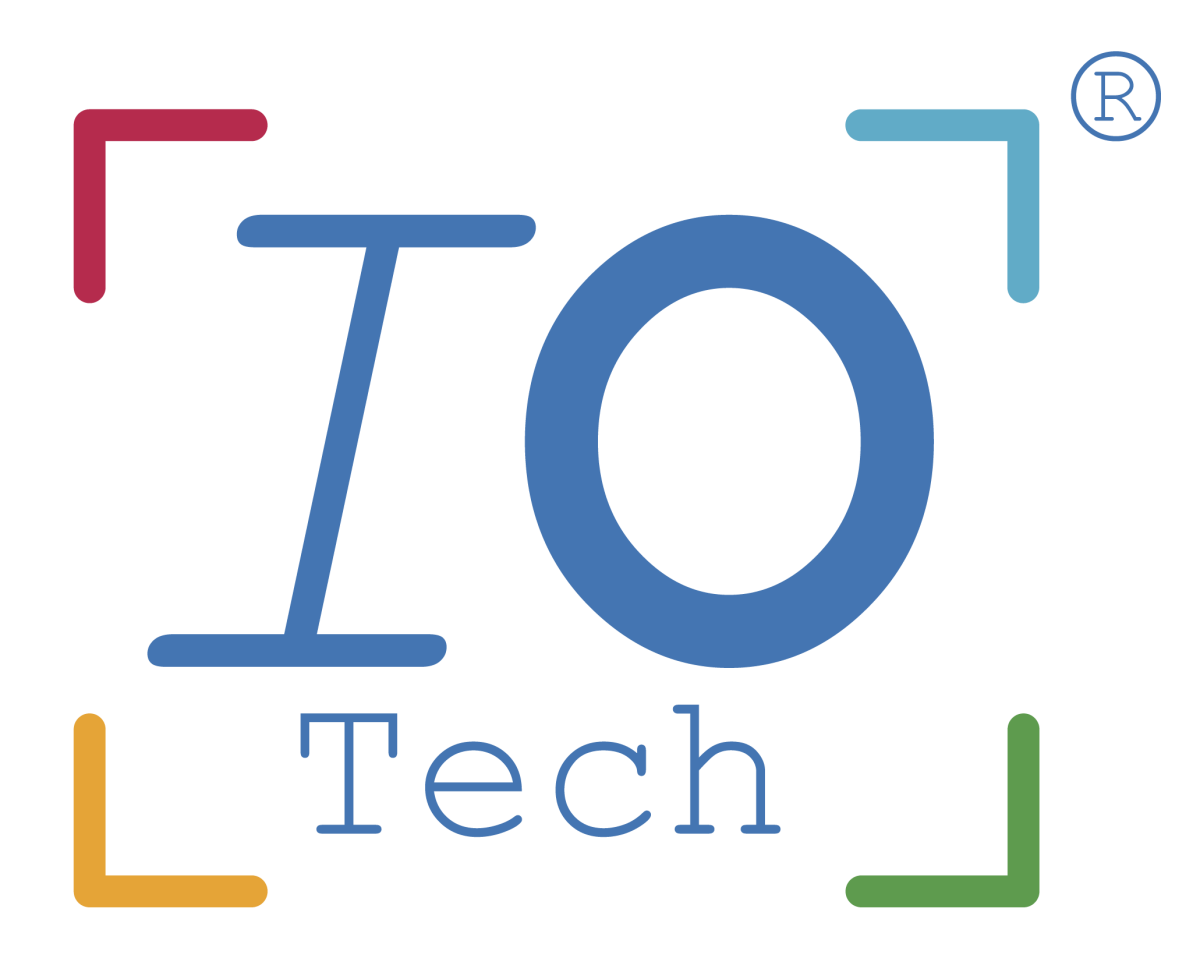 Av. Riopele, nº 946, 4770-418 VNF
Localización
POINT (-8.4287768952331 41.428141553917)
IOTECH is a Portuguese research and development (R&D) startup/company that develops technological solutions that are focused on people and aim to respond to the needs of society, industry and companies.
Tradename
IOTECH - Innovation on Technology
Other identifying data
Management
Filipe Portela
filipeportela@iotech.pt
Technological Solutions
We offer service software that identifies the client's problem and the objectives to be achieved in order to obtain total connectivity, eliminate bureaucracy and intercommunicate the entire logistics, IT and data ecosystem. The staff will be able to carry out their work and no time will be wasted looking for information or in the bureaucracy, it´s an interconnected system with the platforms used by the client.